Catherine McGhie attended law school at the University of British Columbia and graduated with an LL.B. in 2002. She completed her articles at a national law firm in Vancouver and was called to the bar of British Columbia in 2004. After a move to Ottawa, she was called to the bar of Ontario in 2005 and practised in the area of Wills and Estates law. She joined Stevenson, Luchies & Legh in 2019 and practises primarily in the areas of wills and estates at the Victoria office. She is a member of the Law Society of British Columbia and the Canadian Bar Association.
Whilst taking a sabbatical from the practice of law to concentrate on raising her children, Catherine volunteered with many children's societies, including the locally run Story Studio Writing Society which engages children in creative writing.
In her spare time, Catherine enjoys hiking, swimming and skiing, and is an avid spectator of her daughter's dance shows and her sons' baseball games. Just don't ask her to explain the infield fly rule.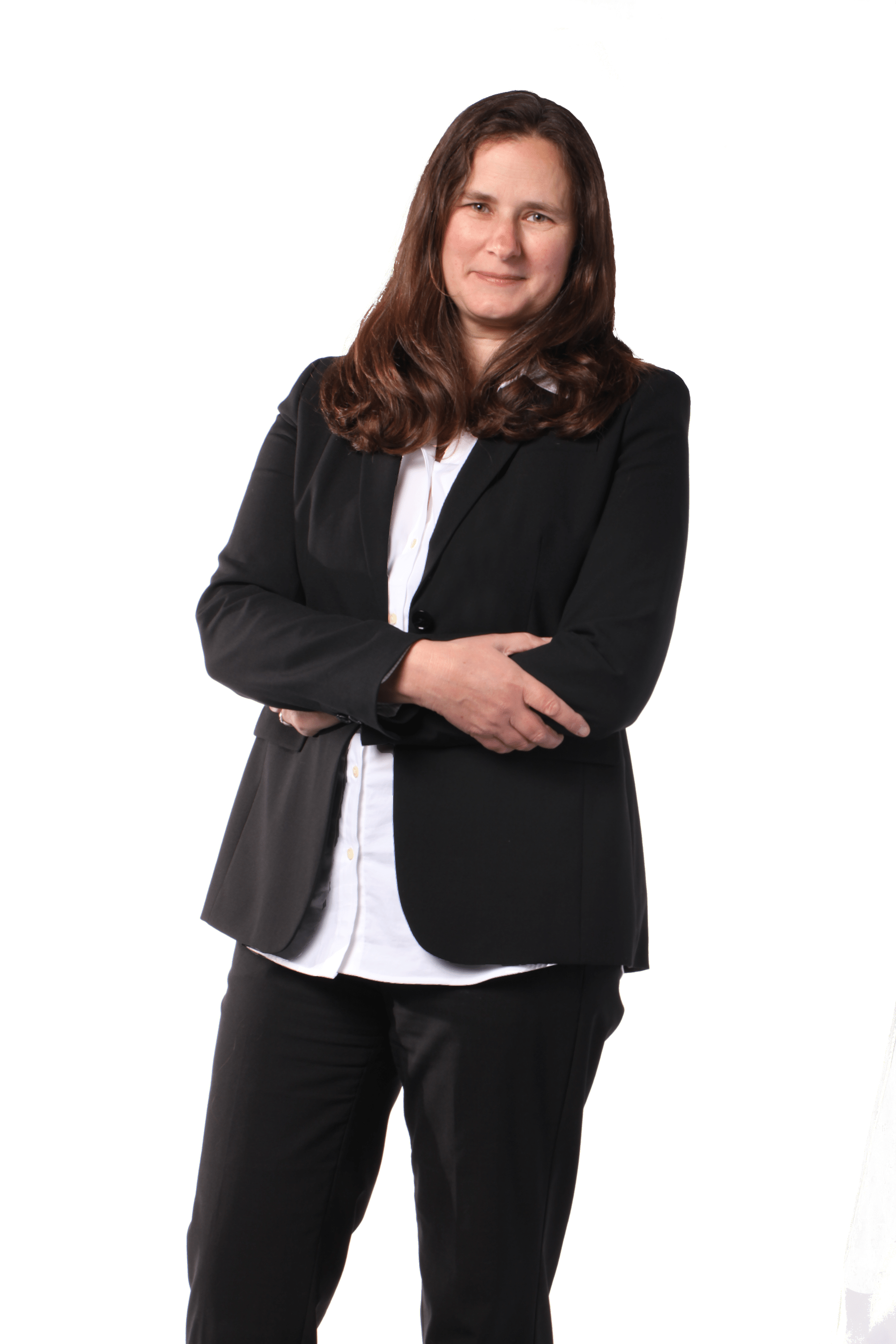 GIVING BACK
Story Studio Writing Society
Here's what our happy clients had to say about our services:
Tyler, Catherine and Danni.

Just a quick note to thank you all and staff so much for everything in helping me to get to this week's successful mediation.  I have so appreciated all your efforts, professionalism, kindness, integrity and expertise over the years, and the comfort of knowing I'm in the very best hands.

I am extremely pleased and grateful for the outcome, and feel it's a betterment, not a settlement.  I'm also so happy for the closure and can now really focus on my health and well-being.