Sunny Tathgar earned his Law Degree with Honours from the University Of Birmingham, England, following completion of a Political Science Degree at the University of Victoria.
Sunny accomplished what very few are able: daringly setting out to establish his own law practice straight after articling. This provided him with the opportunity to start his own firm, Tathgar Law, which quickly grew from a one-man operation into a successful—high volume—solicitor and personal injury law practice.
Sunny possesses a sound understanding of human behaviour and social dynamics and is led by a sense of honour and integrity. He prides himself on discipline, motivation, and is mission-oriented.
With the success of his own firm behind him, Sunny has joined forces with long-established and diverse Stevenson Luchies and Legh where he has expanded his expertise in Real Estate, Business, Wills and Estates, and Personal Injury Law.
Sunny offers practical legal advice with a high level of respect and professionalism. He continues to develop and evolve through continued personal study and travel.
When he is not practicing law, you can find Sunny studying global economics and being involved in community sports teams.
While his first language is English, Sunny is also fluent in Punjabi.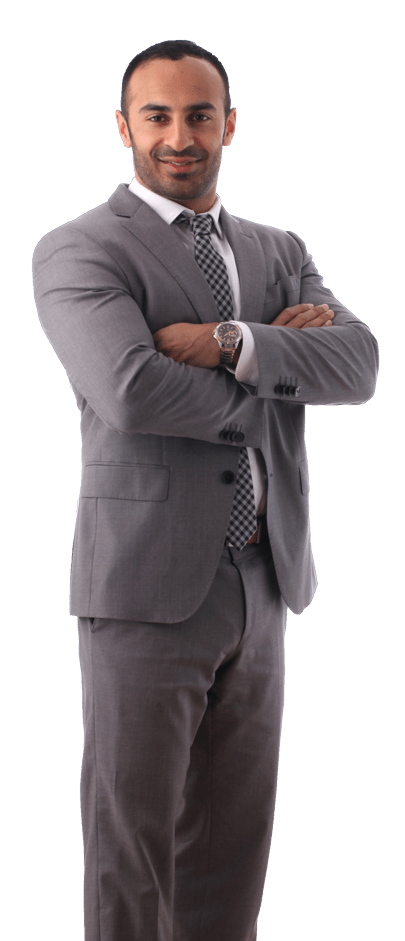 Book Sunny Tathgar for keynote speeches