Mr. Legh has been a litigation lawyer in Victoria since 1987. 35 years in the field make him one of the most experienced personal injury lawyers in B.C., representing clients from around the world for whom he has obtained  settlements or judgments as high as $6.3 Million.
With an emphasis on litigation, Mr. Legh regularly advises clients in other areas of law, such as: ICBC claims, wills and estate litigation, commercial litigation, business law, professional malpractice, employment law, family law, tax appeals, and property assessment appeals.
He graduated with his LL.B. from the University of Manitoba in 1985 and is a member of the Law Societies of both Manitoba and British Columbia. He obtained his Family Law Mediation designation in 1993 and has authored numerous legal articles including his work as a co-author of the BC Property Assessment Manual. For many years he has been actively involved with the executive of the Victoria Bar Association, including acting as President and as the ongoing editor of the Bar's newsletter.
Mr. Legh has also been successfully involved with businesses in British Columbia, including restaurants, resorts, financial services and importers.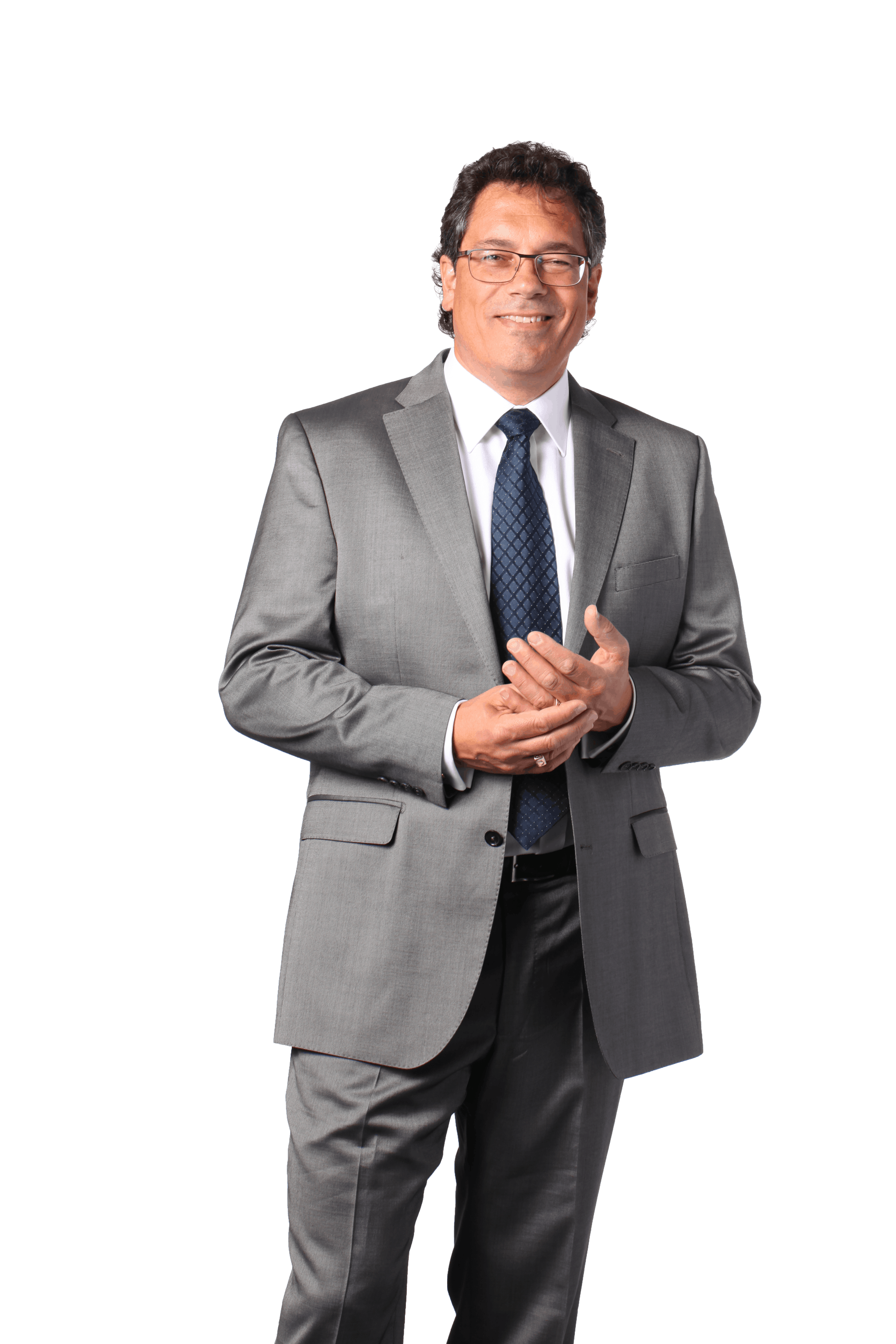 1985 – Articled at the Federal Department of Justice

1985 – Graduated from the University of Manitoba

1986 – Called to the Bar in Manitoba

1988 – Called to the Bar in British Columbia

1993 – Received Family Law Mediation designation

1999 – Founder of Lawyers on Stage Theatre (LOST) for lawyers to support local charities/Arts

2000 – Victoria Bar Association – Executive member

2006 – Creator of the VBA newsletter The Praecipe written and published 6 times a year from 2006 to the present

2006 – President of the Victoria Bar Association

2016 – President of the Victoria Bar Association

2018/2019 – BC Law Schools Moot Coach (winning teams)

2019 – University of Victoria Law School / sessional lecturer – 2019 Law 307B, Civil Procedure and Drafting

Book James Legh for keynote speeches
British Columbia Real Property Assessment Manual

"Know Your Rights" – Learning Disabilities Association

The Praecipe – VBA newsletter
2019- Victoria Paralegal Association

2018 – Victoria Bar Association New ICBC

2018 – Scouts Auction Dinner

2017 – Sooke Chamber of Commerce

2017 – Scouts Auction Dinner

2016 – Sooke Chamber of Commerce
GIVING BACK
Scouts Canada:

Greater Victoria Deputy
Area CommissionerLeader over 40 years
Part of organizing team – BC Provincial Jamborees 2015 and 2019

2010-2015 – Scouts Canada Foundation – National Chair

National Chief Scout Association – Past Chair

National Chief Scout Association – Past Chair

1995-2000 – Saanich Police Board – Member

Capital Region Municipal Amalgamation Society – Director

Capital Region Municipal Amalgamation Society – Director

Victoria Foundation – Past committee member

Children's Museum of Victoria Association -former Vice president

Learning Disabilities Association of British Columbia – former director

Stages Dance Theatre Society – former director

Kaleidoscope Theatre Productions Society – former director
AWARDS
Certificate of Commendation for Scouting (2016)

VBA Volunteer Award (2013)

Bar to the Medal of Merit for Scouting (2011)

CBA (B.C.) Community Service Award (2008)

Medal of Merit for Scouting (2005)

Sannich Volunteer Award (2001)
Many thanks to you, Danni. You were one of the few people who guided me through some very dark and trying days.
Danni, being smart and keeping calm are two key things. The third is, you don't drop the ball.
There is a special place in heaven for you. Thanks for getting me to the finish line.
You all will always be a big part of my life.
She was always available to listen to my questions and concerns and was able to explain and reassure with a caring professionalism.
Here's what our happy clients had to say about our services:
Jim Legh is funny and makes relief from stressful situations.
Province ordered to pay $6.3 million to Baby Molly's family
Mr. Legh did a great job helping me with ICBC. We settled before trial for much more than I was offered at first. He was very good throughout.
I was offered $45,000 by ICBC, but Mr. Legh obtained a judgment for over $300,000
The case involved losses we suffered due to the negligence of a major crown corporation.  Mr. Legh was able to resolve the claim and obtain fair compensation for us without having to go to trial.  It was truly a case of a local, family company winning against a major corporation, due in no small part to the skill of Mr. Legh.
It took a couple of years, but the first offer of $30,000 ended up at $140,000, so I was very happy. Jim sure knows how to get a fair result.
I have had to consult Mr Legh on a few occasions and he was very helpful and gave great legal advice. He takes the time to understand what needs to be done and the service is top notch. If I need a lawyer in the future, he'll be the first person I call.
Jim is very diligent with a great sense of humour. I have also met some of the other lawyers in his group and I am impressed with them all. I highly recommend this law firm, they really know their stuff and treat people well. Thanks Jim.
Mr. Legh is such a calming person. I was very stressed, and he helped me reduce that. He was great to talk to.