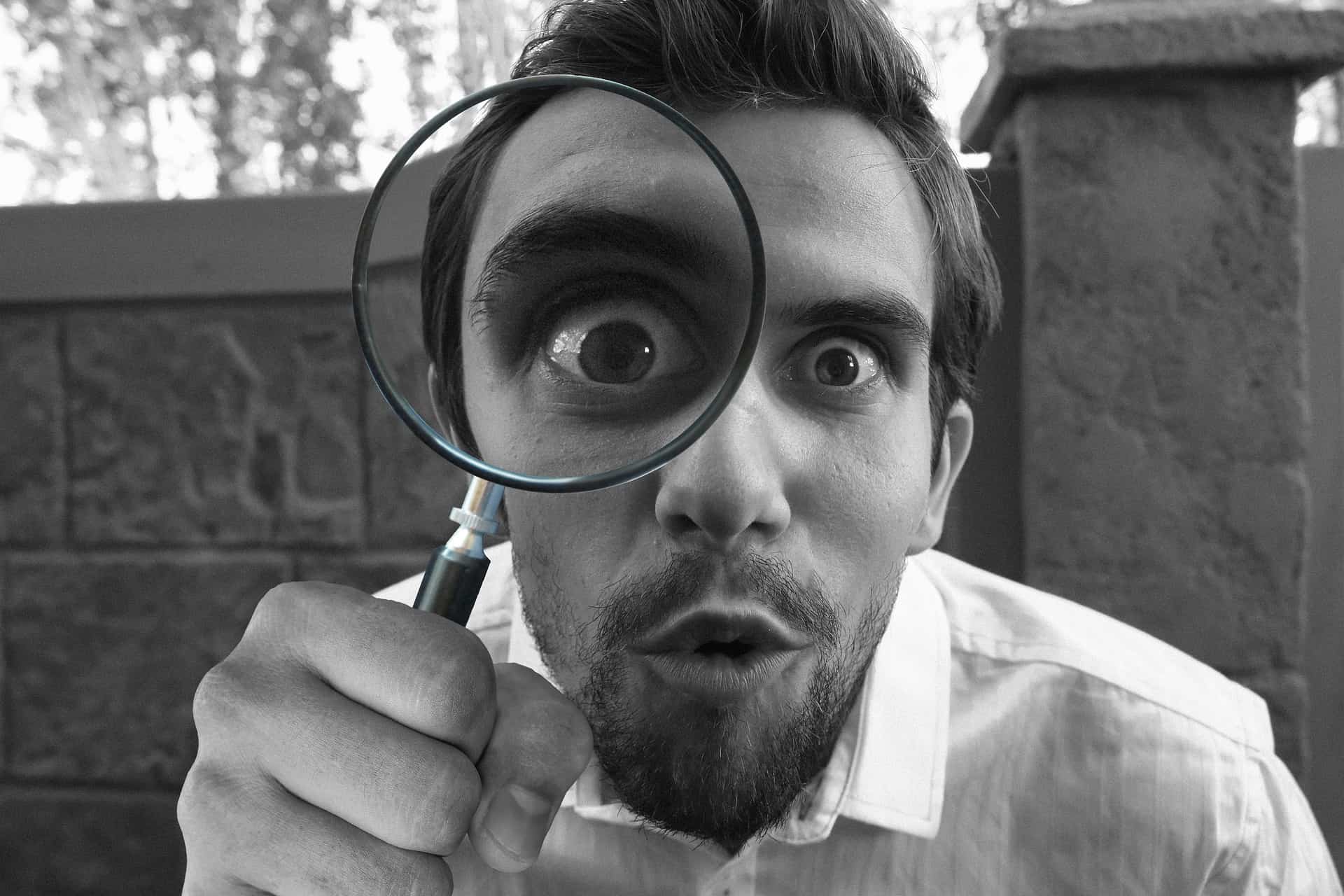 What our clients say:

My father died, leaving me much less that my brother and sister.  Other lawyers told us they could not help, but Mr. Legh took on my case and was able to get me a very fair settlement.  I am so glad we found Stevenson Luchies & Legh. 

D.G.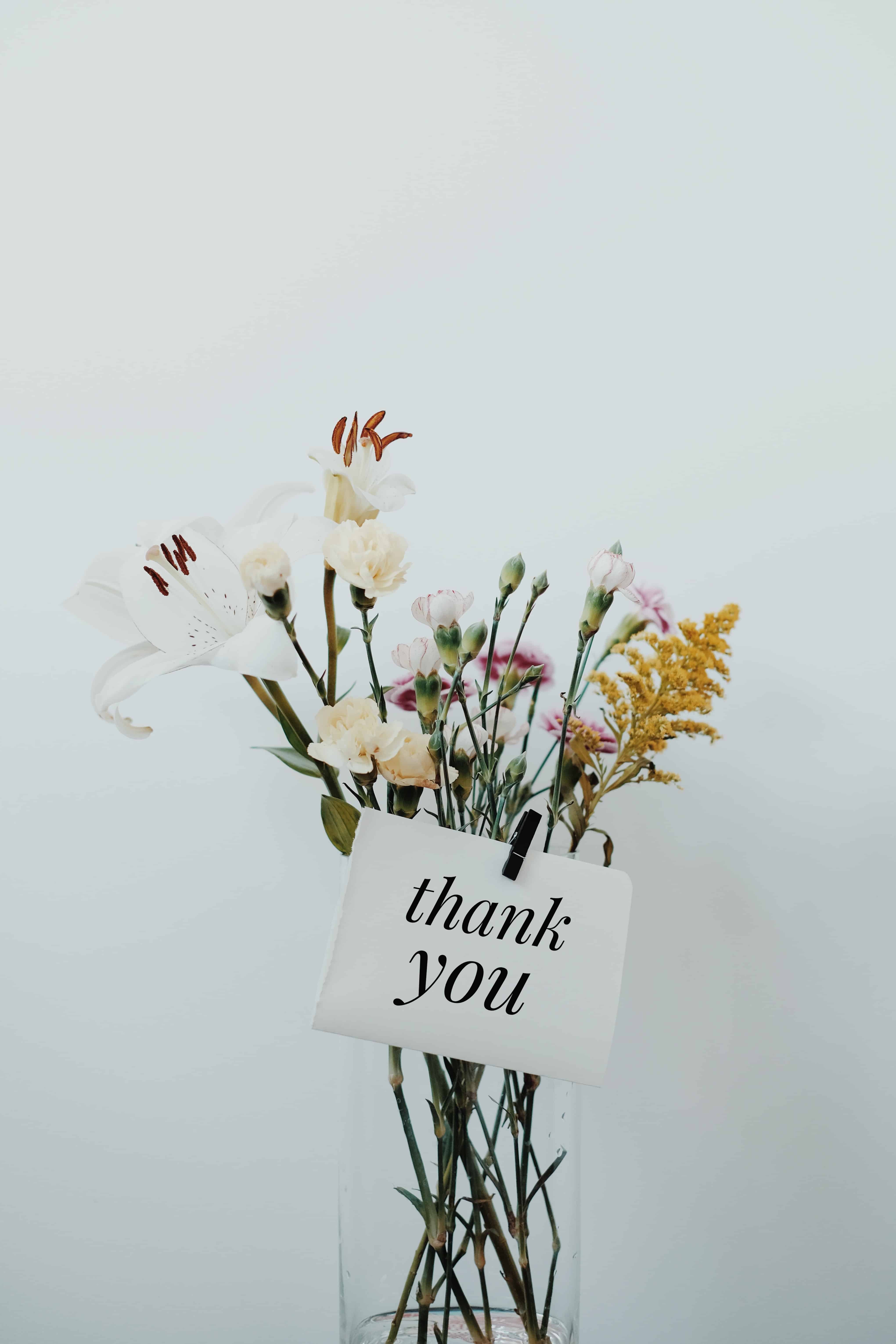 "Tyler, Catherine and Danni.

Just a quick note to thank you all and staff so much for everything in helping me to get to this week's successful mediation.  I have so appreciated all your efforts, professionalism, kindness, integrity and expertise over the years, and the comfort of knowing I'm in the very best hands.

I am extremely pleased and grateful for the outcome, and feel it's a betterment, not a settlement.  I'm also so happy for the closure and can now really focus on my health and well-being."

R.
Discovery is a fundamentally important part of the litigation process. It allows your lawyer to collect the information necessary to assess the strengths and weaknesses of both your case and the opposing party's case.
There are several ways to commence litigation at the Supreme Court, and not all of them utilize the same discovery process. However, when your lawyer has commenced the process by filing a Notice of Civil Claim, there are specific rules and procedures that apply to discovery. This post will touch on those and give you a brief summary of what to expect as you navigate this process.
Generally, upon filing or being served with a Notice of Civil Claim, you can expect to be involved in the following discovery processes:
document disclosure; and
examination(s) for discovery.
Additionally, your lawyer (or the opposing party's lawyer) may elect to engage in alternative discovery processes, including:
interrogatories; and/or
pre-trial examinations.
The BC Supreme Court Civil Rules set out the legislative framework for discovery, and are discussed in more detail below.
To begin the discovery process, your lawyer must prepare a List of Documents in Form 22 to be served on the other party within 35 days of the end of the pleading period (i.e. once a Response to Civil Claim has been filed in the action).
Form 22 requires each party to list the following documents, that are or have been in their possession:
anything that could be used at trial to prove or disprove a material fact;
all other documents they intend to refer to at trial; and
all documents for which privilege from production is claimed, which include:

documents that relate to legal advice or the conduct of litigation;
documents collected for the purposes of litigation that form part of the Solicitor's Brief;
documents obtained upon an undertaking to maintain confidentiality; or
without prejudice documents.
Supreme Court Civil Rule 1-1 defines 'document' broadly to include photographs, films, sound recordings, or any information stored on any device.
A List of Documents in Form 22 must also set out a location and time that the listed documents can be inspected. If your lawyer later discovers that your list is not accurate or complete, as per Rule 7-1(9), they must serve an amended list to the other parties.
The process of discovering documents also has ethical implications, specifically:
All parties have an obligation to disclose any documents that may be relevant to the claim at issue. It is imperative that all parties make full and complete disclosure so that the court can make a just determination of the case on its merits.
Documents produced during the discovery process may ONLY be used for the purposes of the proceeding, with the following narrow exceptions:
if a party obtains permission from the court to use the document(s) for a different purpose; or
if the document's owner consents to the document being used for another purpose.
2.
Examinations for Discovery
Supreme Court Civil Rule 7-2 sets out the rules for examining each party for discovery. During this process, lawyers for each party may ask questions of the other parties as part of a fact finding mission. However, even though examinations for discovery are part of the litigation process, the questions are not asked in open court. Instead, the examination takes place in the presence of a court reporter who will record the answers and provide a transcript, which may be used at trial. The time allowed for an examination is usually limited to 7 hours per party (but can be extended by court order).
To arrange an examination for discovery, your lawyer will serve the party who they wish to examine with an Appointment to Examine for Discovery in Form 23.
Determining when your lawyer will examine the party is crucial to ensure all parties, including the court reporter, are available for the meeting. Also, civil procedure states that your lawyer must serve Form 23 at least seven days before the examination date.
Choosing the appropriate questions to ask at discovery can make or break your entire case, especially if any of the issues require a detailed explanation from other interested parties. It is vital to make a complete plan and get advice to form a comprehensive strategy in this process.
When your lawyer examines a party, you are required to pay a witness fee. Schedule 3 of Appendix C to the Supreme Court Civil Rules sets out the specific fees required. One of the main factors is where the witness lives. If the witness lives out of town, they may be entitled to travel expenses.
The spectrum of questions that may be asked at Examination for Discovery is quite broad, as long as the question relates to the matter at issue it will generally be allowed. Generally, the person being examined must answer any question within their knowledge including the names and addresses of other people who may have relevant information. However, privileged information (see above) is not discoverable during an examination; meaning that the party being examined cannot be asked about their litigation strategy or communications with their lawyer. There are also situations where the person questioned can refuse to answer (called an objection).
Interrogatories are a list of written questions that the receiving party must answer in writing.  Should your lawyer believe that interrogatories are useful, they must ask for leave by the court to deliver them. If the court grants leave, your lawyer will prepare an Interrogatory in Form 24, which can be delivered to any party in the action. Pursuant to the Supreme Court Civil Rules, once served with an Interrogatory, the other party must reply within 21 days.
If the court grants leave to serve an Interrogatory on another party, they may impose limitations on the same, such as:
the number of questions;
the general length of the questions; and
whether the questions will be restricted to certain topics.
These requirements are set out in Supreme Court Civil Rule 7-3.
4.
Pre-trial Examination of a Witness
The procedure for conducting a pre-trial examination of a witness is set out in Rule 7-5 of the Supreme Court Civil Rules. In order to schedule a pre-trial examination, your lawyer must first get an order from the court.
Generally, this process is used when you require information from someone who is not a party to the proceeding in order to prove your case. However, in certain situations, the law requires counsel to conduct an Examination for Discovery instead of a pre-trial examination—specifically, where the person being examined is:
a party to the proceeding;
an officer or director of a party to the proceeding; and/or
a partner of a party to the proceeding.
We have seen a shift to electronic discovery processes over the pandemic—with examinations for discovery increasingly conducted over zoom or other web-platforms.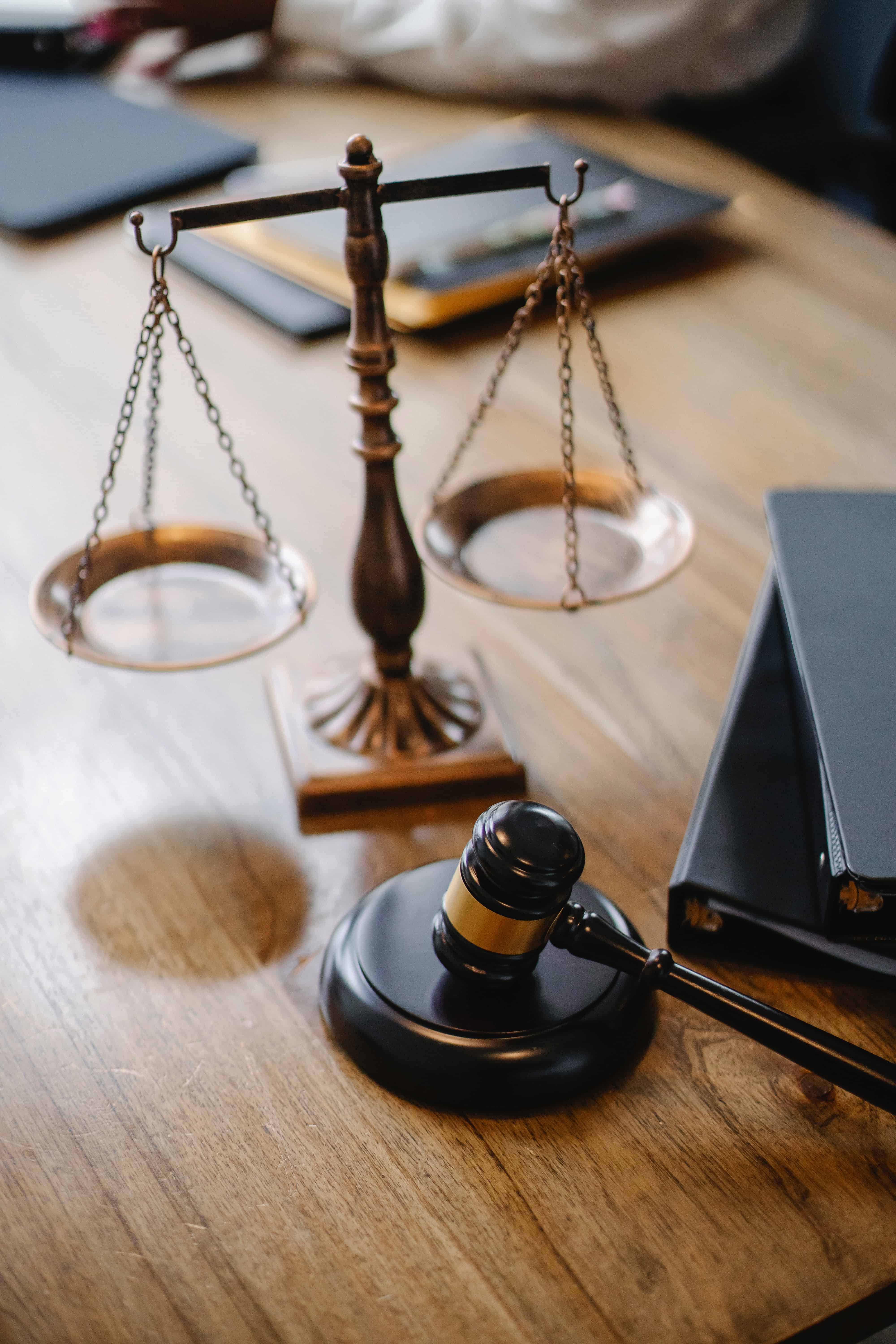 Overall, the discovery process is essential to the litigation process and the legal system more broadly, as it ensures that all parties have the relevant information they need, in order to make the best possible arguments for their case.
As society changes, the policies and procedures involved in the discovery process also change. In fact, we have seen a shift to electronic discovery processes over the pandemic—with examinations for discovery increasingly conducted over zoom or other web-platforms; and in other jurisdictions, courts have upheld the requirement for e-discovery (disclosure of large swaths of electronic information and meta-data).
In the interests of justice and in order to facilitate a speedy (and cost-efficient) determination of an issue on its merits, is essential that both lawyers and their clients fully understand the discovery process and what it requires of them.
Author:

Selina Wall | Lawyer
Many thanks to you, Danni. You were one of the few people who guided me through some very dark and trying days.
I couldn't imagine using any other law firm.
Danni, being smart and keeping calm are two key things. The third is, you don't drop the ball.
Tyler Luchies has been an incredible lawyer for many different situations. Thank you!!!
There is a special place in heaven for you. Thanks for getting me to the finish line.
You all will always be a big part of my life.
She was always available to listen to my questions and concerns and was able to explain and reassure with a caring professionalism.
Jim Legh is funny and makes relief from stressful situations.
"Tyler Luchies has been an incredible lawyer for many different situations. Thank you!!!"